WeChimney provides 100% FREE chimney assessments & written quotes. No sales pressure, just helpful information and transparent pricing.
We're not going to give you a sales pitch, we just want to help. If you're not sure what's going on with your chimney, give us a call for a zero pressure assessment and we can help you understand the nature and size of the problem you're facing. We look for the best solutions and to present you with options.
If work needs to be done, we provide a firm written quote. No hidden fees, no gimmicky sales tactics, just a clear scope of work and a price you can count on.
WeChimney completes ALL parts of the chimney removal process, including roof and siding repairs!
Removing a chimney isn't as simple of a job as it might appear at first glance. We don't just remove the chimney and leave you to deal with holes in your roof or siding, we do every part of the job! 
This includes structural roof repair, insulation install, re-shingling, and the repair or installation of flashing. We are the only contractor in the Ottawa area whose primary focus is on the complete and proper removal of chimneys, including associated roof, flashing, and waterproofing repair work!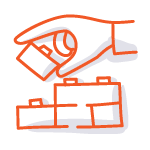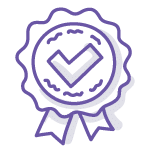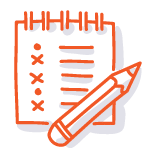 Written Estimates, Fair Pricing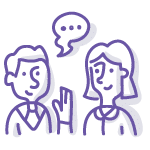 Exceptional Customer Service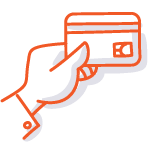 If you've got a chimney leak, WeChimney can help you find the solution.
Chimney leaks are not only a nuisance, they can lead to serious problems both inside and outside of your home. If you suspect your chimney is leaking, take a read through our Chimney leaks page, or give us a call to discuss.
If you need to ask if it's a problem, it's probably on its way to becoming one! Nip the problem in the bud early, it might just be an easy fix! We'll always let you know your options and we'll help you find a cost-effective solution to your chimney problem.
Many homeowners don't realize that their chimney may contain

creosote.
Creosote is a tar-like residue that accumulates on the inside of chimneys. Typically, creosote buildup is caused by airflow restrictions within your chimney. The problem is that when creosote does begin to accumulate it compounds the airflow problem, further increasing the speed with which more creosote builds up.
Creosote is both a chemical hazard to your family when inhaled, as well as a potential fire hazard. If you own a chimney, it's important you understand what creosote is. There's no reason to panic over it, however,  as creosote buildup is a relatively simple problem to diagnose and resolve through regular cleanings and inspections, as well as proper ongoing maintenance.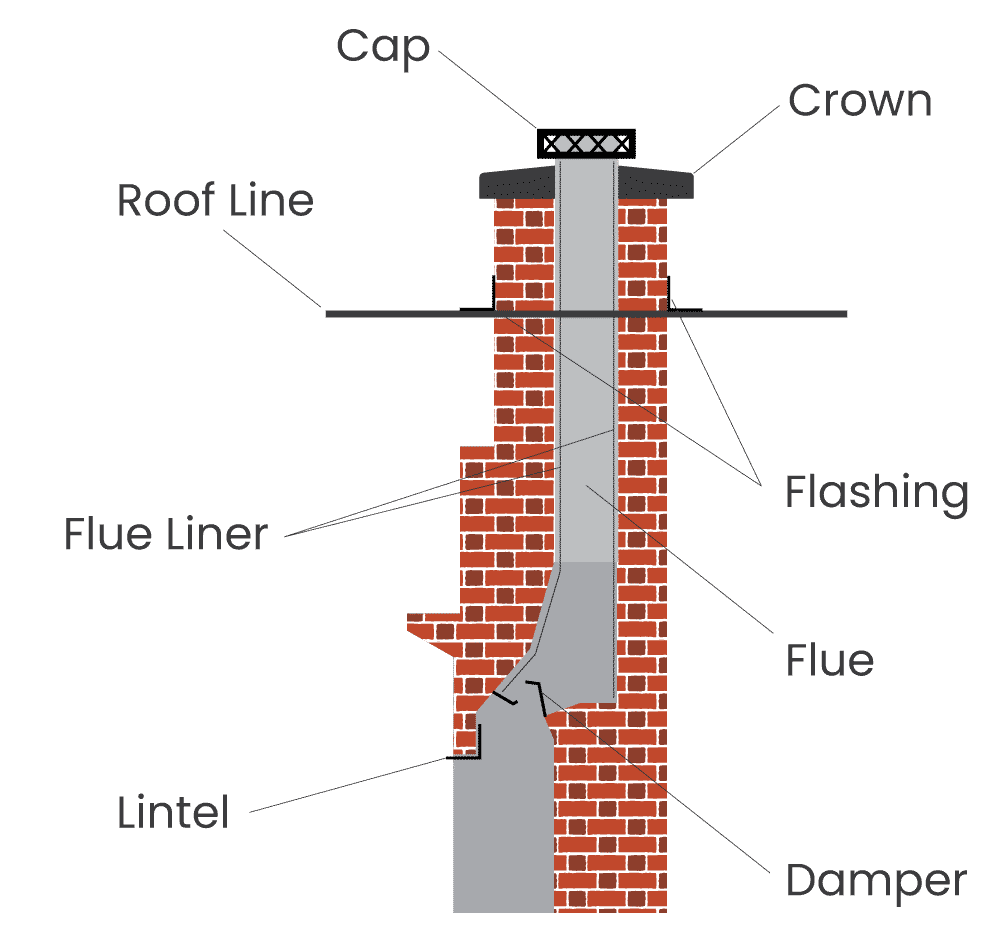 Understanding the parts of a chimney
Common chimney problem areas include the flue, flashing, crown, and cap.
Confused by how a chimney works? This diagram offers a basic overview of the primary parts of a chimney. From repair and maintenance perspective, the most important components to be aware of are:
These are the areas that are often source of leaks, cracking, or problems that require further maintenance, or may prove serious enough to make chimney removal a consideration.
Frequently Asked

Chimney

Questions
Why do people remove chimneys from their houses?
The most common reasons homeowners choose to remove their home's chimney is the risk of leaks or structural damage as a result of an aging chimney. Especially for older homes (e.g. 40+ years) chimneys increasingly become a liability, especially if they are not being used.
Can I remove a chimney myself?
We do not recommend that homeowners remove chimneys themselves. And we're not just saying that because it's the work we do! There are two reasons we don't recommend it: technical knowhow and safety.
Chimney removal is technical work that requires an understanding of a home's roof and structural systems, as well as an understanding of how to patch up holes in the roof system, roof shingling, and flashing.
Additionally, the work can be dangerous for those that don't have the proper training or experience working on roof surfaces or at heights.
Whether you choose WeChimney or another local contractor to help you with your chimney removal, we definitely recommend hiring an experienced professional for the job!
How often should I clean my chimney?
Your chimney should be cleaned at minimum once per year, but it should also be cleaned as frequently as it needs it. If your chimney is not performing optimally, it may require cleanings more frequently than once a year.
What causes chimney leaks?
Common causes of leaking chimneys can include problems with the cap that covers the top of the chimney, cracks in the brickwork, flashing, or liner, or water entering the chimney from elsewhere.
Why is my house filling with smoke when I light my chimney?
If your house if filling with smoke when you light your chimney, this is a serious problem that requires immediate correction. There are a number of health concerns - including carbon monoxide poisoning - with chimneys that do not have proper exhaust airflow.
If your house is filling with smoke when you light your chimney, it is because your chimney is not functioning the way it is intended to. There is likely a problem with the airflow somewhere in your chimney system. If you're lucky, the problem is as simple as the damper being closed when it should be open.
There also may be physical obstructions within your chimney that are preventing the proper flow of air, which can include problems like creosote buildup.
Do chimney cleaning logs actually work?
Yes, chimney cleaning logs certainly do help keep your chimney clean, but they are not a complete solution in of themselves.
Chimney cleaning logs can be an effective way of preventing the buildup of creosote within your chimney, and generally keeping things clean. Chimney cleaning logs are not a substitute for annual cleanings, however, or a substitute for ongoing maintenance and inspection.